Fantasy Basketball: Who Does Your Imaginary Roster Include in 2017?
There are so many basketball games, players, endless rotation shifts and injuries during the NBA season, so it goes without saying that you may need a little help in putting together your fantasy roster. Don't just play it safe with your players; choosing a couple for your last two spots in order to entertain is always a good idea and can even be rewarding. It can be tempting to play it safe, but you'll find that a few of the players we've listed here may just surprise and delight you through the season.
In the final few rounds of the fantasy draft you create, speculation from sleepers is opened up, so make sure you think about these players carefully.
If you want a few ideas for your imaginary 2017 roster, read on.
Free Agent Finds For You:
Rondae Hollis-Jefferson, Brooklyn Nets (31.8)
Hollis-Jefferson is a great player that many endorse, and you don't find players like him every season. He often carries teams in steals, and this is one of the scarcest categories in all the league. The key is to avoid over thinking, as him not having a top 100 category can put people off. Put him in and you might be surprised - providing he has a full bill of health.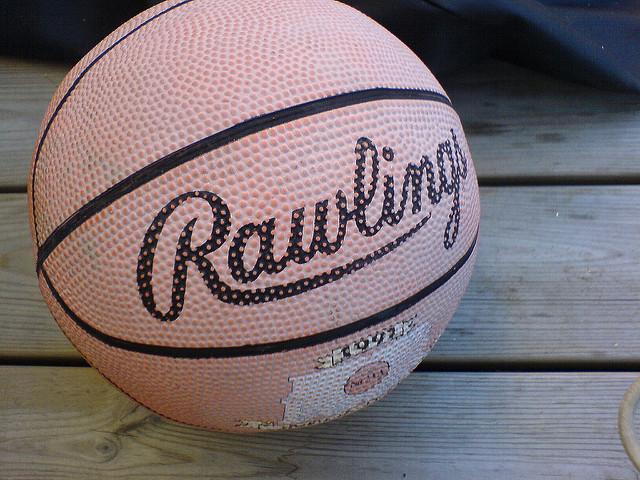 Terry Rozier, Boston Celtics (rostered in 24.6 percent of ESPN leagues)
Terry Rozier has earned his title as a fantasy free agent, despite what Danny Ainge said about never including a trade package. Rozier is playing the complimentary backcourt position alongside Kyrie Irving now that we have Gordon Hayward and Marcus Smart with injuries. What are some of his stats? 14.5 points, seven rebounds, averages 28.6 minutes, four assists, and 2.5 3-pointers over his past 2 games. He also has an incredible offensive rating of 121, which only strengthens and backs up the positive impact he can have. Rozier will make a valuable addition to any time, even if you're just considering him for a short term run.
Dejounte Murray, San Antonio Spurs (36.9)
When you look at Dejounte Murray, the first things you'll notice are his impressive defense skills, and his huge frame. These things are a massive bonus when putting him on your team, not to mention the fact he's averaging two steals, as well as having a rare guard with the ability to keep up a meaningful block rate. Murray earns steady minutes even with the Spurs backcourt depth chart wearing thin, so he offers great value as a guard and fans know he can give plus rates in all steals, assists, and rebounds. Great for either shooting guard or point guard, we would probably go for the former for the best value. This is due to his multi talented nature and the shallowness of the two-guard position.
Jerian Grant, Chicago Bulls (3.2)
What do you know about Jerian Grant? We can tell you he's a great addition, as he is a starting NBA point guard averaging 30.2 minutes, and almost 12 shots each game. The Bulls appear to be applying at a quicker rate, which is therefore increasing transition opportunities. Grant could potentially be a fun addition to your roster and tends to steal on top of a thin backcourt. Remember, you need to value opportunity for the sake of scarcity.
Lauri Markkanen, Chicago Bulls (20.7)
Lauri Markkanen has some impressive stats, averaging more than 30 minutes and showing off impressive early rebounding and shoot rates. Markannan could be one of your fantasy players that truly stands out, and with players like Nikola Mirotic and Bobby Portis not on the court (injury and suspension) this unique stretch big has been given every opportunity to produce a young Bulls roster.
Kelly Olynyk, Miami Heat (16.5)
The great thing about Kelly Olynyk is that he doesn't simply stand out in one statistic, offering instead diverse value in a number of them. The former Celtic is averaging two 3 pointers, seven rebounds, 3.5 dimes, and respectable defensive rates through just two appearances. When you look for yourself, you'll see he has meager scoring results, but it's imperative you don't let this put you off. The rates that this player provides can be so much more helpful among the scarcer categories.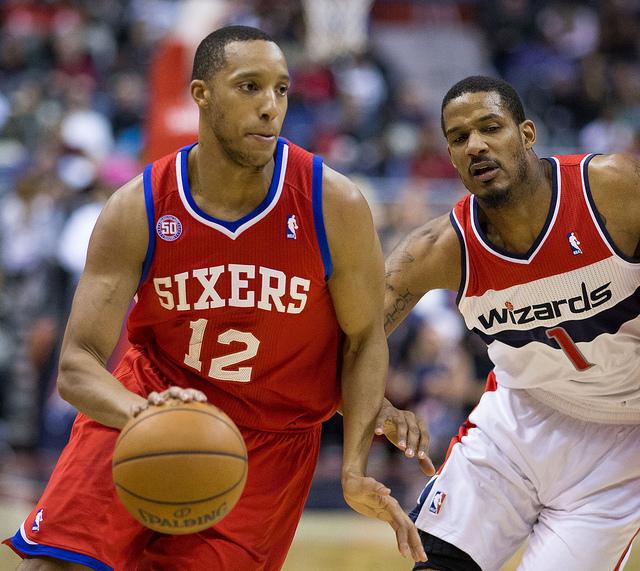 Evan Turner, Portland Trail Blazers (15.6)
Evan Turner needs plenty of exposure on a full floor fantasy game. The star player is averaging 29.9 minutes and achieving a big percentage of 21 percent this season. Turner won't have any problems getting close to 30 minutes with Portland moving Allen Crabbe the past off season. We expect to see ball dominant usage as the team's complementary playmaker. Buy sports tickets online and you may be able to see him for real behind a dynamic starting backcourt. May be one of the best decisions you make for your roster.
DeMarre Carroll, Brooklyn Nets (13.4)
Demarre Carroll makes a quality stretch forward, with 8.5 boards, two 3 pointers, and 1.5 steals per night. Fantasy investors need to pay more attention to this standout player.
Dewayne Dedmon, Atlanta Hawks (9.7)
Dewayne Dedmon is seriously underrated by the fantasy market right now. Looking at players properly, you'll see that there isn't much competition for him in the form of center minutes. He's also a free source for blocks and boards, showing that he's filling the rebounding gap left in Atlanta.
These are just a few suggestions on who you should include in your fantasy roster 2017. Don't forget about the sleepers, though, whatever you do. There's no ideal way to identify the best sleepers, but their playing time should not be overlooked for the best selection. You can find some great sleepers in the Knicks, Bulls, Nets, and Hawks. Kris Dunn, Jon Leuer, and Joe Ingles are just a few you can look at to help you get started. Use those in conjunction with some suggestions on this sheet and your imaginary roster might just stand out and get you results. Good luck!
What do you think?
We'd love to hear your comments and/or opinions. If you submit them here, other visitors can read them, rate them and comment on them. An e-mail address is not required.
Fantasy Basketball: Who Does Your Imaginary Roster Include in 2017? to NBA Basketball Blog